Spas Etc. is the oldest spa retailer and has been serving our community since 1986. We take pride in offering the most reliable, efficient, and superior quality spas on the market. Our number one priority is providing our customers with the highest level of service and satisfaction. This is why nearly half of the hot tubs we sell start with referrals from happy customers.
This commitment to quality is why we carry Hot Spring® Portable hot tubs made by Watkins Manufacturing. They are the world's leading spa manufacturer and the industry leader in spa design, technology, and construction. Designed to deliver the ultimate in hydromassage and relaxation, Hot Spring tubs are available in eight models and sizes, one for every budget and backyard. We also carry Limelight, and Hot Spot spas.
We will help you select the Hot Springs spa that's perfect for you and your family. Buying a spa is a decision you shouldn't rush or feel pressured into, so please don't hesitate to ask us a lot of questions. Our staff is experienced and knowledgeable, and will be happy to answer any questions you may have.
At Spas etc., we don't just want to sell you a spa, we want to help make your home one of your favorite destinations!
Relax, we only want to get you into Hot Water!
We invite you to visit our showroom! Click for directions
Hot Tubs San Bernardino Ca EasySpaOnline.com 760-598-8922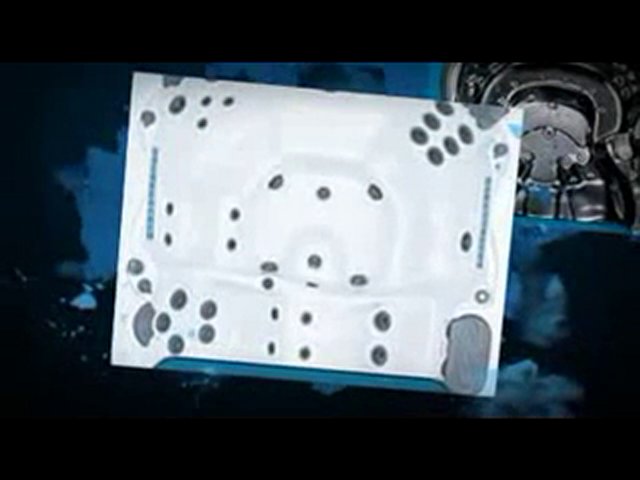 http://www.easyspasonline.com/ 760-598-8922 Easy Spas Online is EASY for You Because: Company, Staff & Showroom Info • President, Project Manager and Aquatic Fitness Director are all long time Hot Tub or Aquatic Fitness Experts and San Diego County residents • Award winning Dimension One Spas has been manufacturing hot tubs and swim spas in San Diego County for over 33 years • Both are BBB Accredited Company's Convenient Showroom Location • Private factory tours are available in order for you to see how Dimension One Spas builds some of the highest quality and most innovative products in the industry. (It's like going to Detroit to see how your car is built!) You will also have a great selection of models in order to choose the right hot tub or swim spa to fit your needs. We provide you with the best possible environment from which to make your purchasing decision which should give you added piece of mind! • Our swim spa showroom is fully stocked with all of our Best Rated swim spa models • Private wet tests with a Personal Fitness Trainer is provided by appointment. Honest and Upfront Sales Experience • No pressure or pushy sales tactics • All staff highly trained and professional • We consult with you in order to find the right spa for you • Factory showroom location equal's Better than "FAIR" pricing! Delivery & Set Up of your Hot Tub or Swim Spa • Project Manager works with you from start to finish insuring high customer satisfaction • We do site surveys before EVERY delivery to ensure a smooth installation • Easy access to us if you have questions – Call us ANYTIME!